The Tea Boutique
Tea Boutique Collection & New Tea Soap | Organic Tea & Tea Infusers Tea Boutique Bath Shoppe | Potpourri |Bath Crystals & Bubble Bath Tropical B&B |Hand and Body lotions and creams | Soap | Sugar Scrubs |Lip Balm | Samples | Link Partners


Beans and Bears
Seasonal Gifts | New Auto-Ship | Coffee | Homemade Biscotti | Cookies and Candy | Tea | Gifts | Cocoa & Cappuccino | Mixes, Brownies, Spreads & More | Tea Boutique Collection | Organic Tea,Tea Jams/Jellies & Tea Infusers | Tea Boutique Bath Shoppe | Soups & Bread Mixes | Beanies,Buddies, & Attic Bears | Webrings | | Contact Us | Shipping Info | Flower Shop | Link Partners | Coffee Recipes | Monthly Prize| Clearence Items| Home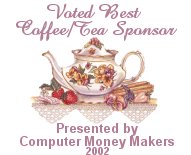 I would love to exchange links with you. Feel free to use any of the banners or buttons below and link back to http://beansandbears.tripod.com/collection.htm



468x60


468x60


468x60


468x60


468x60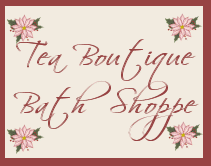 Visit our link partners
All links open in a new window....
Wedding Favors - Unique wedding party favors, bridal shower gifts, and wedding invitations.
Fog Tea - All about tea
The Tea House Times Newsletter for Tea Lovers & Tea Businesses!
Candles - Candles & Unique Gifts by DGB Enterprises!
The Work At Home Mom Site
We are a family friendly community that specializes in resources for today's work at
home moms and stay at home moms.

Visit www.instantlycheaper.com
For Internet Coupons, Sales and Freebies
Sign up for The Cache News
Receive all the latest freebies, sweepstakes, craft ideas, refund
and coupon information,recipes and great kids sites.


Candles.com
Offers candles, candleholders, oil lamps, incense, accessories,
and gift baskets.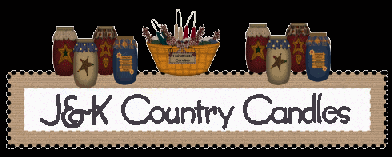 Water Pond and Gardening Supply.
Water Plants, Perennials, Garden Decor,






Make NEW customers!
Visit Moms Network










Beans and Bears © 2002